The 2023 Energy Preview Now Available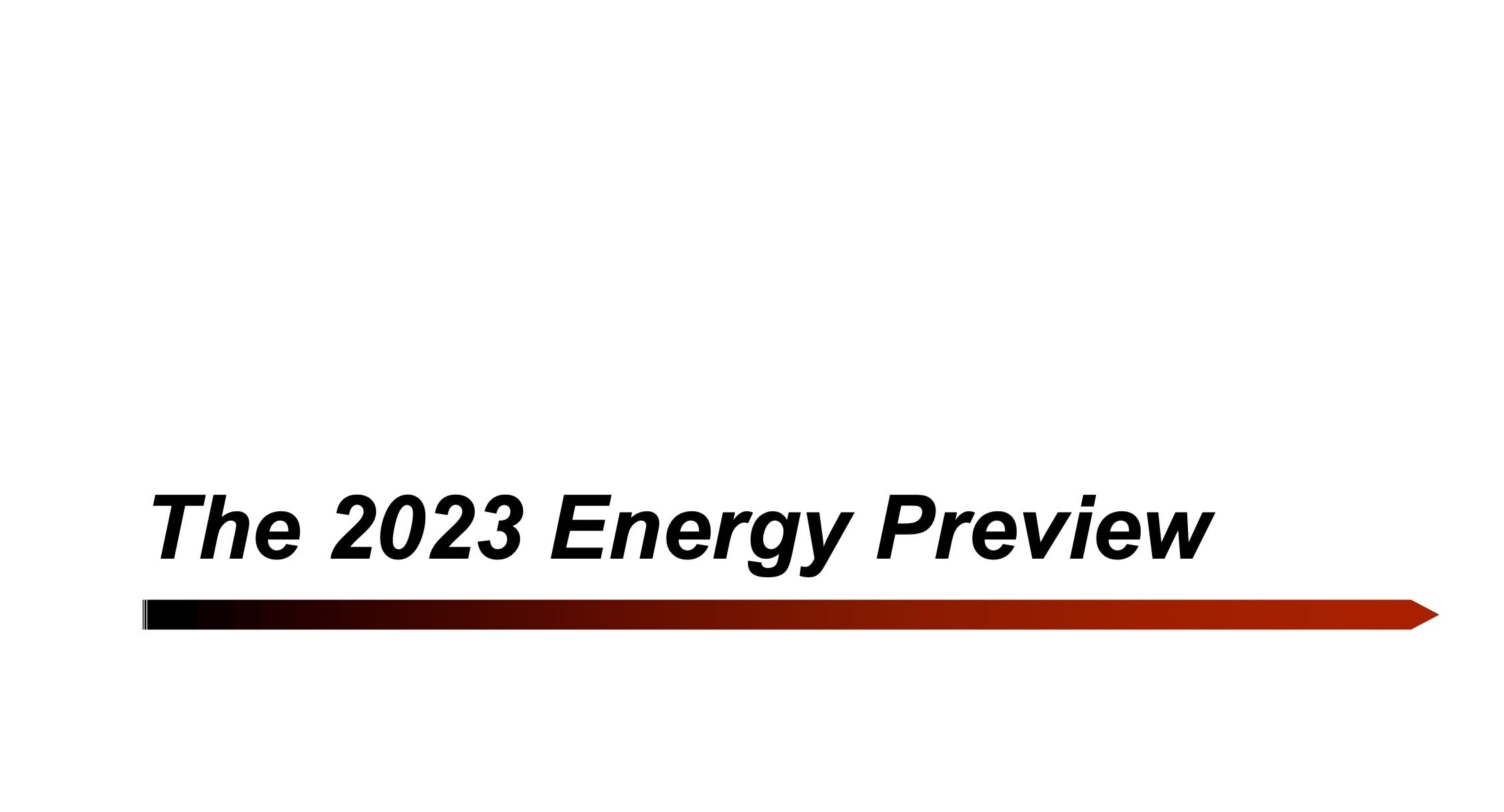 We are thrilled to announce the release of our inaugural Energy Preview, available here for download.
The Energy Preview was launched by the NC State Energy Collaborative in the Fall of 2022 as an annual exercise to gauge expert student, faculty, and staff opinions on the coming year's most exciting developments in energy. It was designed to learn more about the research, policy, business, and technology developments we as an energy community will hear more about in the coming months. In doing so, the Energy Preview may also plant the seeds of collaboration across campus and beyond by identifying areas for work and partnership.